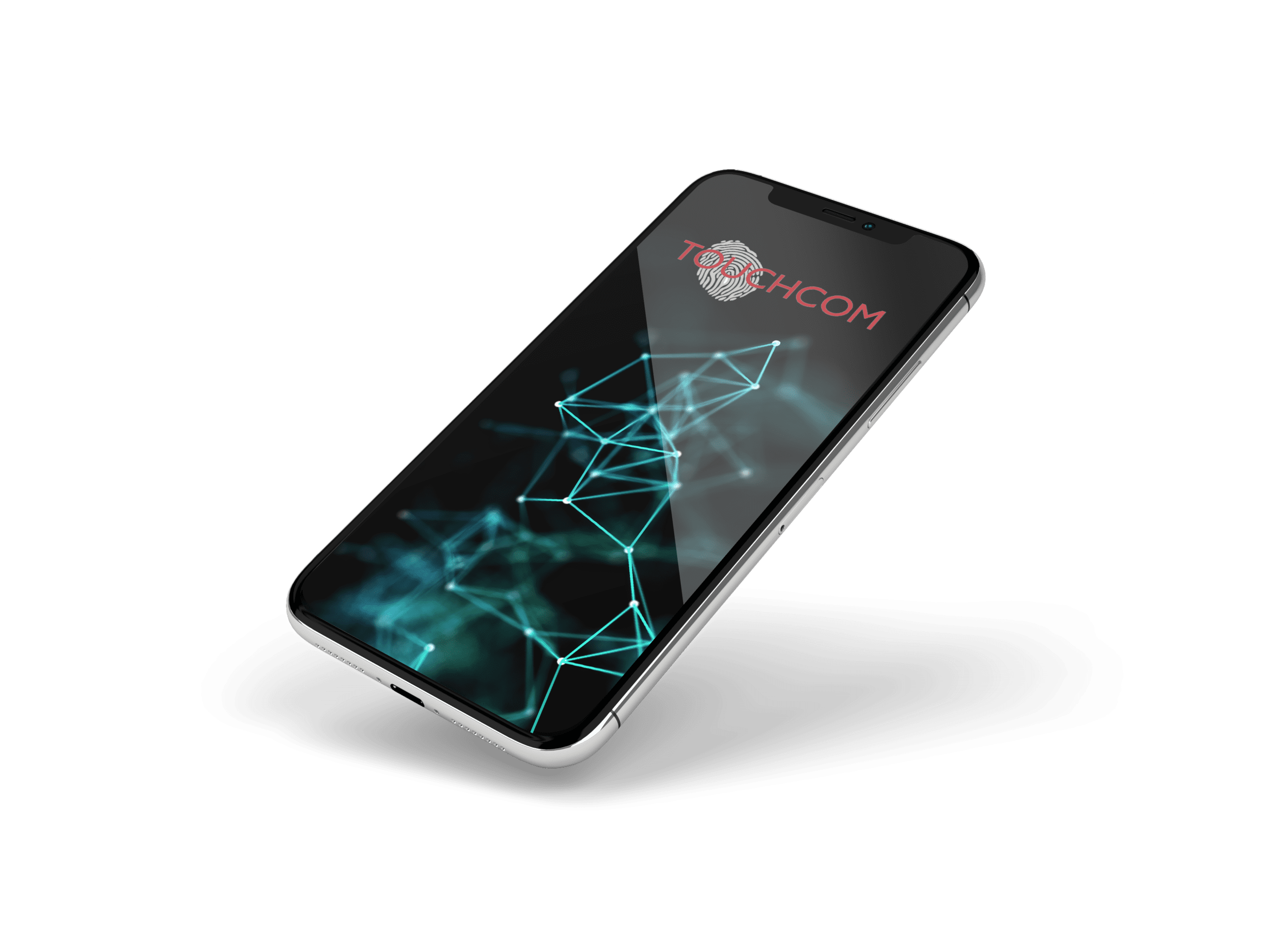 WHY Touchcom Managed Mobility Services?
Organisations have embraced Smartphone's, tablets, and similar mobile devices along with cloud services to enable workers with unprecedented flexibility, knowledge access, and productivity capabilities. The ongoing Covid 19 situation has accelerated this new working scenario. However, this tremendous investment in mobile technology can also create new issues for IT departments – from security concerns to user acceptance, satisfaction, and support.
Touchcom Managed Mobility Services (MMS), which work as an extension of organisations' already existing IT departments ensure that all enterprise-related mobile devices remain appropriately managed and secure.
In addition to its ability to provide broad enterprise mobility support, Touchcom MMS is able to offer specialised services, allowing internal IT departments to focus on their core responsibilities while still maintaining complete oversight of their mobility programs.
Touchcom MMS offers value-added services, including carrier relations, management of mobile assets, infrastructure, monitoring/optimisation of mobility costs, visibility reporting for tracking mobile assets, and helping IT departments understand usage. A growing trend is the assumption of total responsibility for all phases, from procurement including Device as a Service, to shipping, and at the same time providing mobile helpdesk functions that are performed by our experienced MMS support team.
MMS remains the method by which most enterprises are trying to manage their ever-expanding mobile ecosystems. MMS is resource-intensive and complex for companies that don't have the expertise in-house to architect and manage a solution for themselves. But once businesses have a proven partner like Touchcom, where they can outsource their entire MMS needs and have it run by experts, then mobile device programs and their management can reach the critical point it needs to be today. This will help clients, IT departments and most importantly employees be more productive and will strengthen and develop existing business strategies.
Contact us today to see why we are the leading Irish provider of Managed mobility services to the likes of Google, LinkedIn, Workday and AirBnB across the Globe.