I have worked closely with Touchcom over the last number of years, and they have proven to be a key service partner. Their expertise and knowledge in the managed mobility space has been a superb asset to LinkedIn and our end users. They have always delivered an excellent customer experience over the years, and I would have no hesitation in recommending them as a partner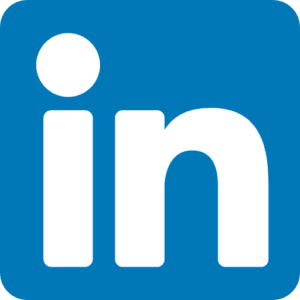 "One comment comes to mind when I think of Touchcom – Customer Service. Since I started doing business with Touchcom ( Des, Neasa and team) some years back, I have to say they excel in Customer Service. One of the better companies I have dealt with in many years. Proactive and reactive to any demands I place on them. They go above and beyond in ensuring product gets delivered in a timely manner ( personal drop offs when urgent). It is a pleasure interacting with Touchcom. Well Done team and keep up what you have."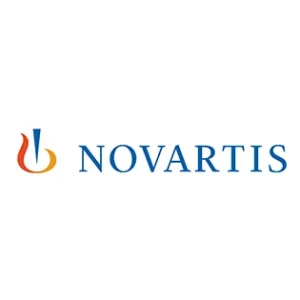 "The service levels from Touchcom are second to none, their insight into new developments in the telecoms world have helped us enormously in streamlining our business model"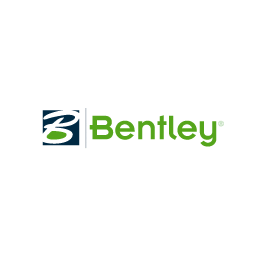 "The Touchcom team provide a comprehensive Management service of our Mobile accounts presently with the provider, Vodafone. Having dealt with Neasa and Touchcom over the past few years,  I have found Neasa to be attentive and progressive and informative in every aspect of our requirements. One of the plus sides for me is the efficiency and promptness of her response to me for any questions or queries that I have for Fine Gael mobile phone management. I look forward to our continued Business relationship with Touchcom in the coming years."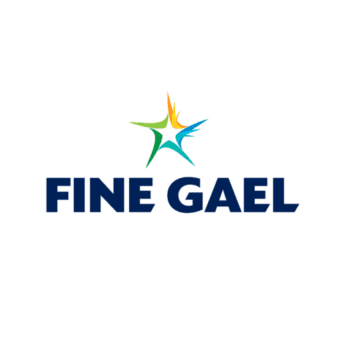 "Touchcom – prompt, efficient and always friendly service. I couldn't ask for better."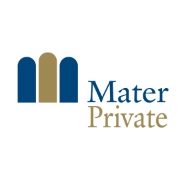 ''I strongly recommend  Touchcom, they have provided us with excellent service for many years. When we have needed them in an emergency they have always been there to solve the problem''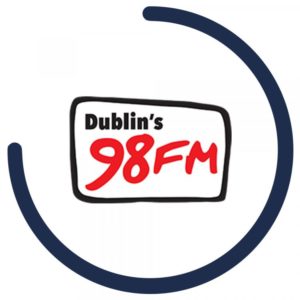 "Aerlingus have been a customer of Touchcom since November 2012. We have found Touchcom to be a very professional partner, they have extensive knowledge of mobility and the experience of knowing the needs of  a large organisation like Aerlingus. I would have no hesitation in recommending Dave and the Touchcom team. "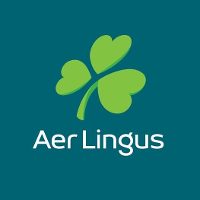 'Touchcom are an excellent provider of services. They understand my business, are both solution orientated and easy to work with. They have consistently thought outside the box to accommodate our requirements for unusual requests and are a reliable and trusted vendor who we intend to continue working with into the future. We have extended their remit to supply other companies within our Irish network. I highly recommend Neasa and the Touchcom team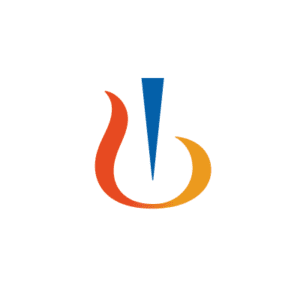 "I and with Communicorp, of which I am Chair, have worked with Touchcom and specifically with Des Murphy for many years. They have always gone way beyond the call of duty – A great Company and a great work Ethic''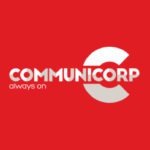 "Touchcom's service model is superb! I would have no hesitation in recommending Touchcom''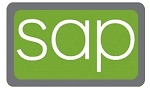 "We have been dealing with Touchcom for over 10 years, they offer us a great service and understand what we need and provide it in timely and professional manner".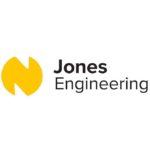 "Touchcom give us a very valuable service and meet our every demand with enthusiasm and efficiency".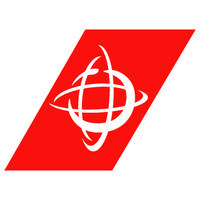 "Des and his team at Touchcom have always provided exceptional customer care and have looked after all our mobile communication needs for the last 25 years. With more and more new mobile devices coming on stream with added service complications, I could not recommend Touchcom more highly"