Touchcom is a service driven company, and we place service delivery as our number one priority for our clients.
Our Service delivery specialists provide your teams and employees with the expert support they need to manage any of their day-to-day mobile needs.
Experience efficient and responsive end-user support through every phase of the mobile lifecycle via our service desk support. Our solution can be tailored to be either on-site or off-site.
Our Service desk support team provide:
Support to your end users from experienced mobility experts
Prompt solutions to your end user mobility requests backed up by industry leading SLA's
A proactive service desk experience that gets your end users back up and running
The option to request, manage and track new orders through our self-service online portal
Extended support, 24/7 mobility help desk services or a dedicated VIP support team
"Dealing with the Touchcom guys has been the best customer service I have experienced in 5 years in Google"
Benjamin Haegele, Sales Operations Manager, Google EMEA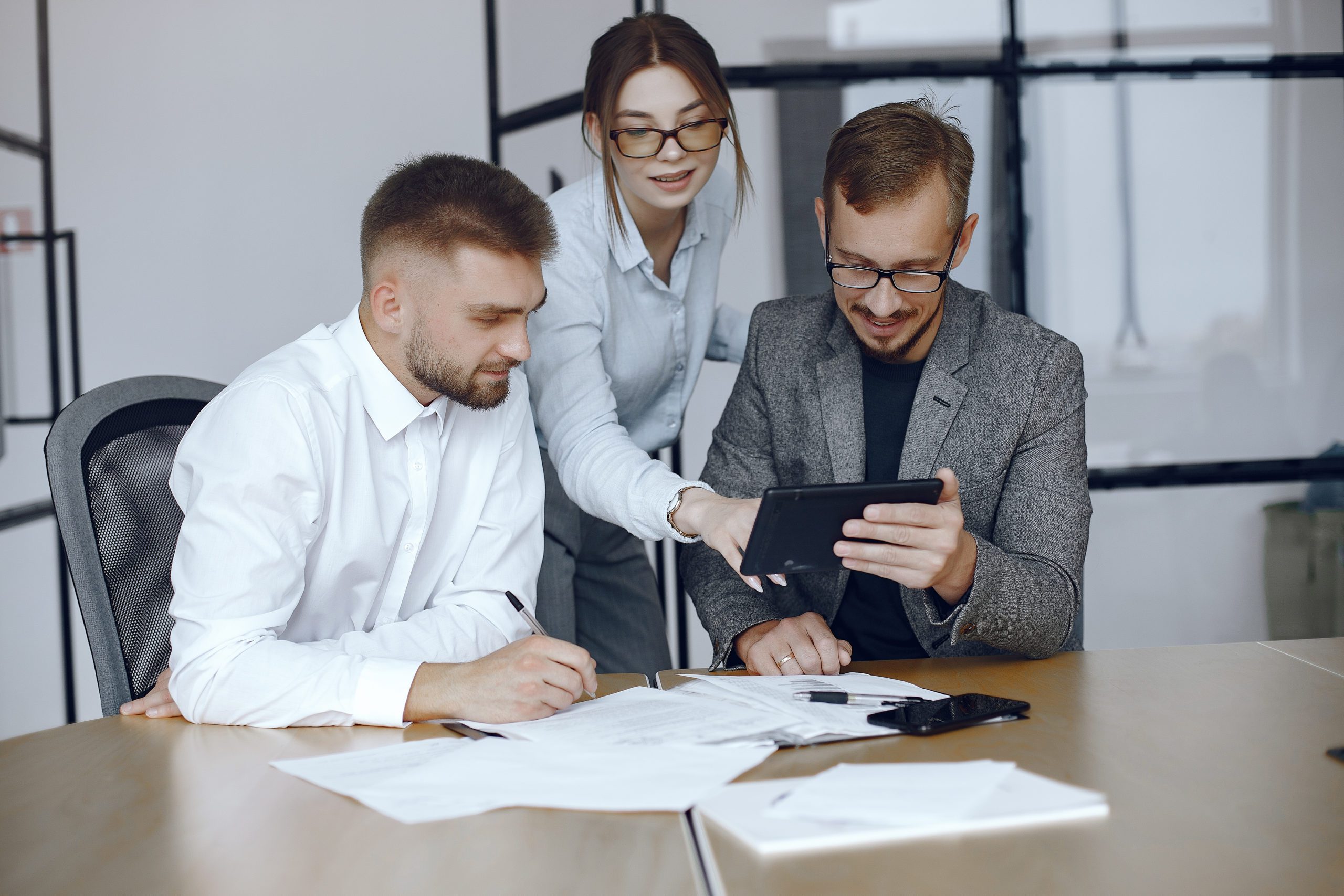 We're here to help, get in touch to start your project!
On-site and Remote Multilingual Help Desk Support
Talk to us