For effective IT asset management, you need to know not only what you have but also what you truly use.
We provide those details in real time so you can make informed decisions about controlling IT assets, costs and expanding technology programs. Accurate and in-depth reporting mean you can easily share information with key stakeholders and drive informed strategic decisions.
Our Enterprise Technology Management solution provides the following benefits:
Unified endpoint management (UEM) – secure your edge while delivering a seamless user experience regardless of whether you're at the office or working remotely. Remote UEM actions, which can be performed by both admins and end users, significantly reduce time spent bouncing between portals.
Inventory management – By pulling detailed mobile inventories into a CMDB, you can accurately manage all IT assets from within a single system and automate your device lifecycle workflows.
User management – With our portals real-time API integrations and device assignments, your team can automate workflows around employee transitions, eliminating manual work and improving employee experiences.
End user self service – End users can view information about their assigned devices, use self-service UEM actions, and enrol devices within the same ITSM that they manage the rest of their IT assets.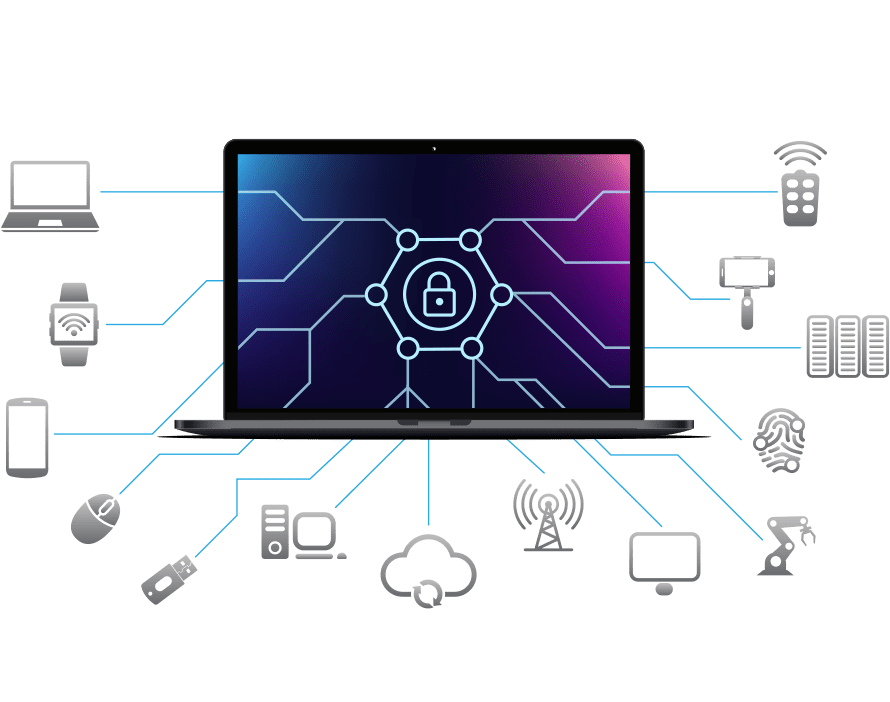 We're here to help, get in touch to start your project!
Enterprise Mobility Management (EMM)
Talk to us