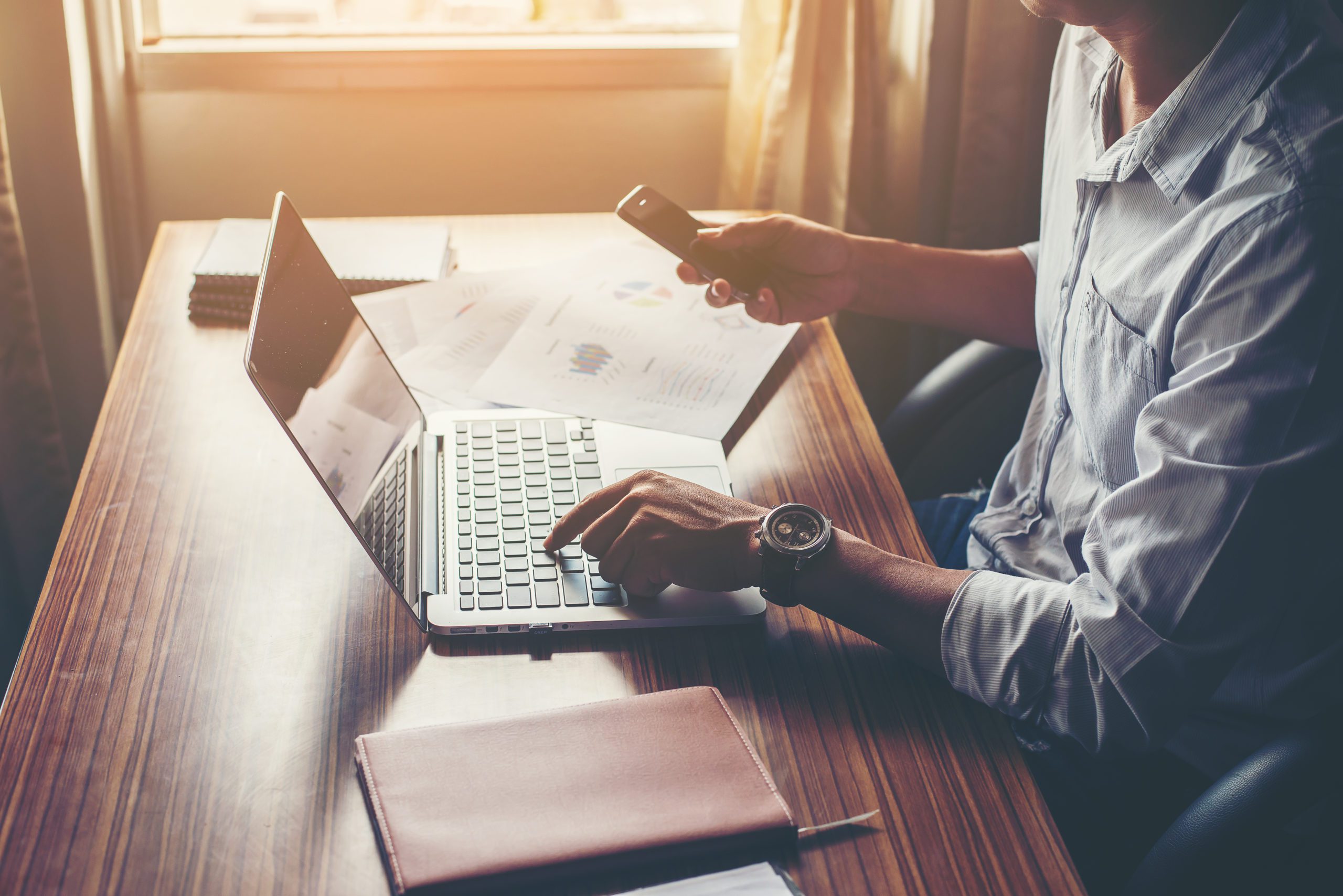 What to consider when issuing an RFP for a Mobility Managed Platform
What to consider when issuing an RFP for a Mobility Managed Platform
Asset & Device Management
Your mobility software platform should allow you to manage any device or technology that potentially benefits business. It should also increase IT visibility and control so that accurate device inventories and usage data can provide a foundation for more effective overall program functionality.
Expense Management
The ideal expense management solution doesn't just help you optimise and understand each mobile expense, but should also normalise and aggregate data across different regions, carriers, and invoices, too. That way, your IT department can make the most of its limited program budget.
Program Management
An MMP should help your company deliver on its domestic and global mobility needs, but in a way that allows program infrastructure to adapt and change to incorporate new management strategies, rules, and policies. It should also handle multiple program types with ease.
Workflow Management
Industry-leading MMPs clearly define, and in some cases, automate traditional business processes. Your optimal software product should streamline any mobility program rule or communication so that a more flexible, satisfying solution can be created for all administrators and end users involved.
Console
Corporate mobility programs function most effectively and efficiently with a single access point that's easy to use and navigate. Empower employees with a unified and customised experience based on each worker's individual needs and preferences.
Integrations
Your MMP's data isn't very valuable if it can't be connected to other internal systems and databases. Your ideal mobility software solution should have the ability to integrate with advanced carrier systems and other IT management software to give administrators and end users a seamless overall experience.
Analytics
Top-rated enterprise mobility software platforms leverage analytics to uncover new data trends and technological evolution. They also give program administrators interactive tools to create and sift through complex custom reports whenever desired.
Logistics Support
A leading enterprise mobility software solution typically features an onsite facility and/or department that coordinates global orders, manages inventories, and customizes device configurations to make technology active and ready-to-use straight out of the box.
Wireless Service Desk Support
Your MMP should offer global end users Tier 1-3 support that focuses on first-call resolutions. Cross-function oversight is also important to have, as it allows a service team to evolve as your program—reducing calls and time spent fixing technology instead of working.
MDM/EMM/UEM End-User & Server Support
Any MMP you select should also help keep your users, devices, and data safe. By seamlessly integrating with your organization's MDM/EMM/UEM software, IT gains the ability to manage user behaviors, control access and usage, and remotely wipe data from one centralised access point.
Implementation
The solutions team of your MMP should help you navigate through the process of simplifying mobile complexity. As mobility experts, they should help you apply mobility management best practices to ensure your requirements from solutions architecture are properly maintained through platform launch and solution delivery.
International Deployment & Services
Global expansion requires the modern enterprise to manage technology on a new scale, including a fully centralised, end-to-end mobility management solution. A top-rated global solution should allow you to develop a global standard for your mobility programs that can be replicated and optimized as the organisation expands into new regions and countries. The MMP should also provide multiple options for multilingual support and currency conversion.