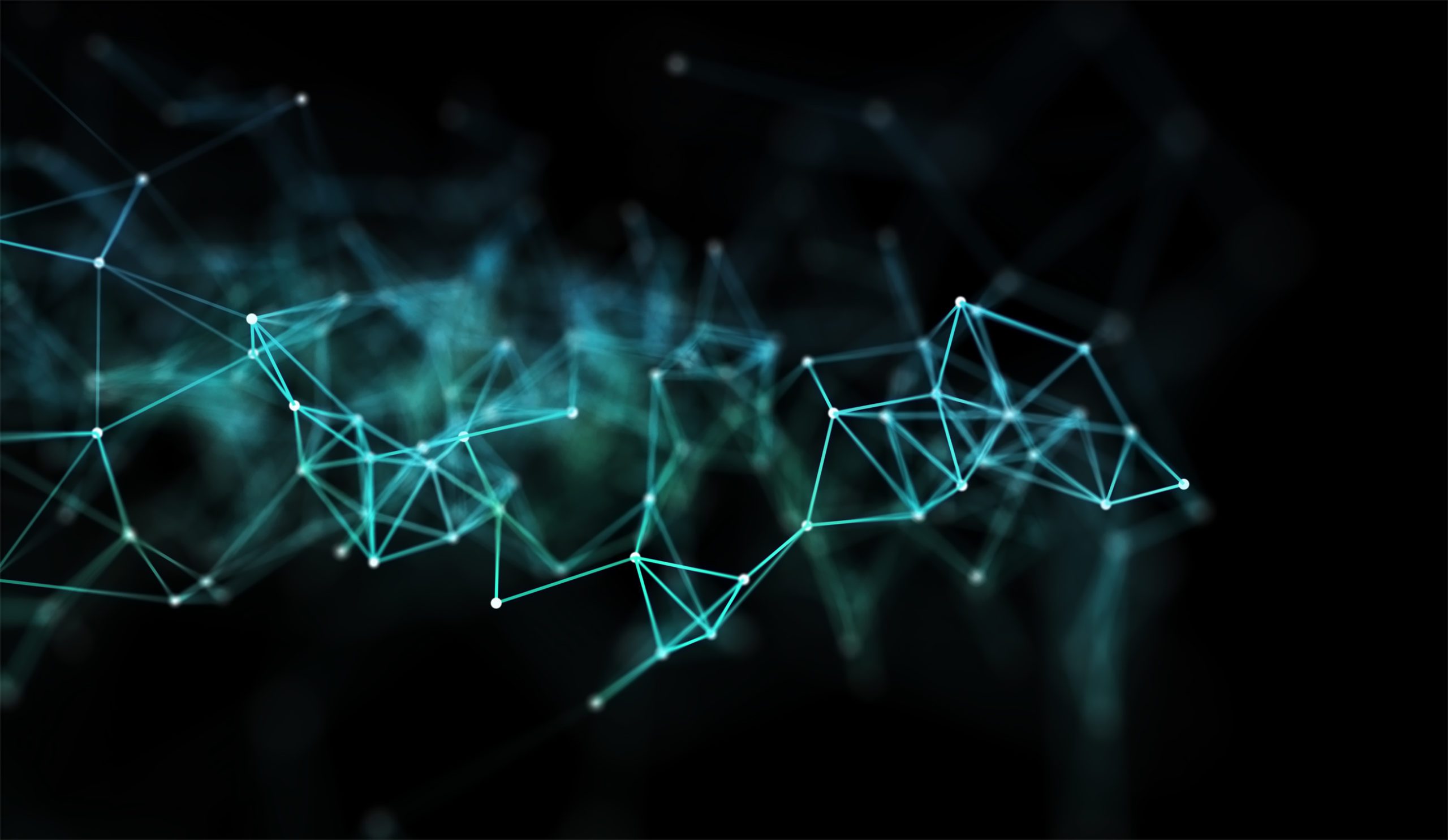 Seriously consider Software-First Mobility when evaluating potential Managed Mobility Service providers
For organisations seeking an outsourced mobility management partner, there are dozens of choices in the marketplace today. While many enterprises carefully compare vendors' feature sets and service offerings, the software powering these solutions behind the scenes can go overlooked by comparison.
Many companies and their solutions today, are the result of acquisitions, whether just recently or over several years—band-aids of sorts—that have resulted in less-than-ideal, fragmented solutions for administrators, end users, and mobility programs overall. Failing to focus on software is dangerous; if an enterprise mobility solution takes the wrong approach, it can compromise the integrity of a mission-critical mobility program. Although going with the large, traditional industry participants may seem like a safe choice, it often doesn't work out that way as we have had clients explain to us on several occasions.
There are a few reasons why this can be the case.
A. In enterprise mobility (and technology in general), larger companies have invested through the acquisition of direct or tangential competitors that scale revenue and provide access to a more expansive client base. These acquisitions include existing technology platforms and integrated service processes, creating a tangled web of disjointed databases and solutions that can be tedious and time-consuming to implement, interact with, and understand. Single-platform software, on the other hand, is much easier to integrate and use. A unified platform creates a comprehensive global solution capable of uniting an enterprise program's mobility management software with services, support efforts, other vendors, and existing internal workflows. In addition to usability, one-platform software systems are better suited for ensuring enterprise mobility program data integrity. As the value of data rises, mobility management software is playing an increasingly pivotal role in data security and Information Technology (IT) decision-making. Fragmented systems, on the other hand, house multiple datasets and create opportunities for information to become inaccurate or out of sync. A unified platform is often the difference between proactive program management and delaying decisions for days while systems are tediously updated one at a time. Because single-platform solutions only rely on one verifiable set of records, they don't require mundane data imports, exports, or duplicate entry tasks. In addition to saving a program valuable time and resources, a single platform also eliminates the need for users to navigate multiple software interfaces or remember multiple login credentials. Single sign-on means more rapid implementation and employee adoption in the long run.
B. Traditional IT or TEM giants are used to serving thousands of customers with nearly identical needs, which means their software is almost always designed with a one-size-fits-all approach. Because mobility management tends to be unique from one company to the next, mobile-focused solutions almost always have a more configurable mindset. Raised-in-mobile/wireless platforms tend to be flexible and customisable, allowing users to create, pilot, and execute program initiatives in a way that satisfies their unique business needs and goals. The most effective program management software also incorporates customer feedback and industry best practices to maximise impact. Trying to integrate patched-together systems and acquisitions is a slow, complicated, and costly process for most companies. A unified platform, on the other hand, seamlessly integrates with all existing systems and is much more affordable—only one solution needs to be purchased and there aren't any future charges resulting from future capabilities, features, or integrations that catch your company off guard.
C. The most effective software solutions are designed start-to-finish by a mobile/wireless-focused company and built to handle the daily fluctuations for which this industry is famous. To combat the continuous change taking place in the mobility landscape, management software shouldn't rely on a handful of large annual updates that need to be individually applied to systems separately. Instead, a constant stream of regular updates applied to all systems congruently keeps your program ahead of the curve.
D. A software tool helps mobility program management tremendously, but if users run into problems where do they turn to next? A mobility software platform should be complemented by dedicated and trained agents focused on first-call resolutions, not an outsourced service desk compensated by the number of calls they receive. A support team educated on account-specific policies and workflows evolves with a mobility program, allowing IT to focus on core competencies and big-picture initiatives instead. Around-the-clock support also guarantees users have global support whenever they need it most.
The right mobility management software can empower an enterprise and unlock the true potential of its technology.